Dedicated, experienced and 100% focused on making your data dreams come true using games.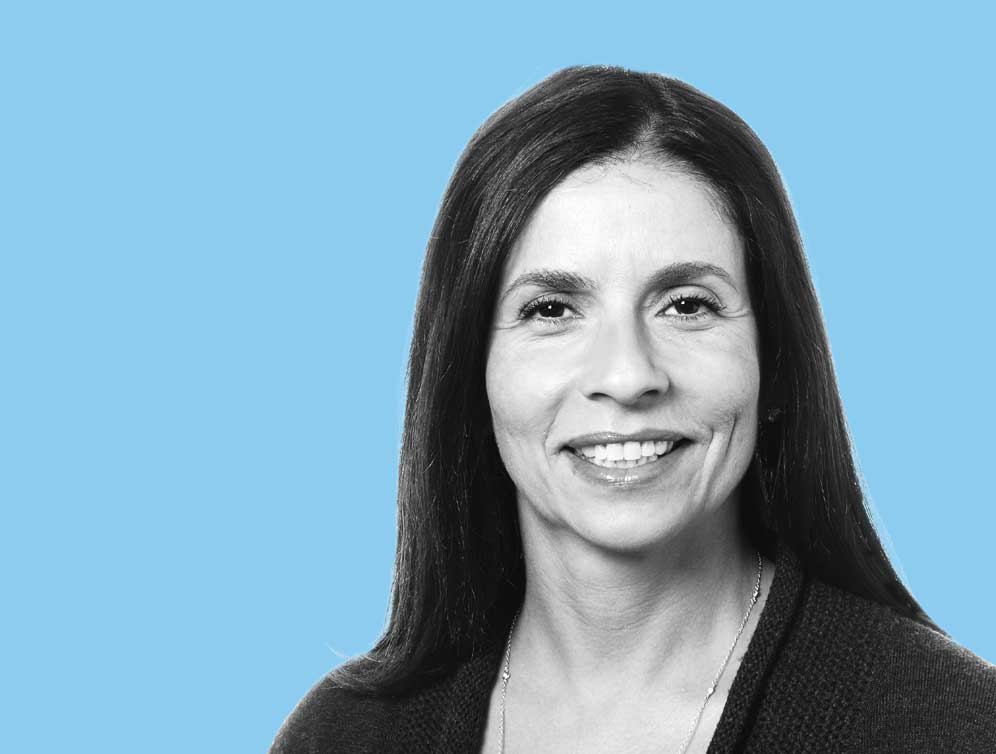 Sherine O. Aly
President & CEO
Sherry, a pharmacist by training, founded BioCentric, Inc., a global healthcare communications and learning solutions company, and BioCentric Games, driving health and wellness through games. She has a passion for public health and the power of games to drive engagement, activation, and behavior change.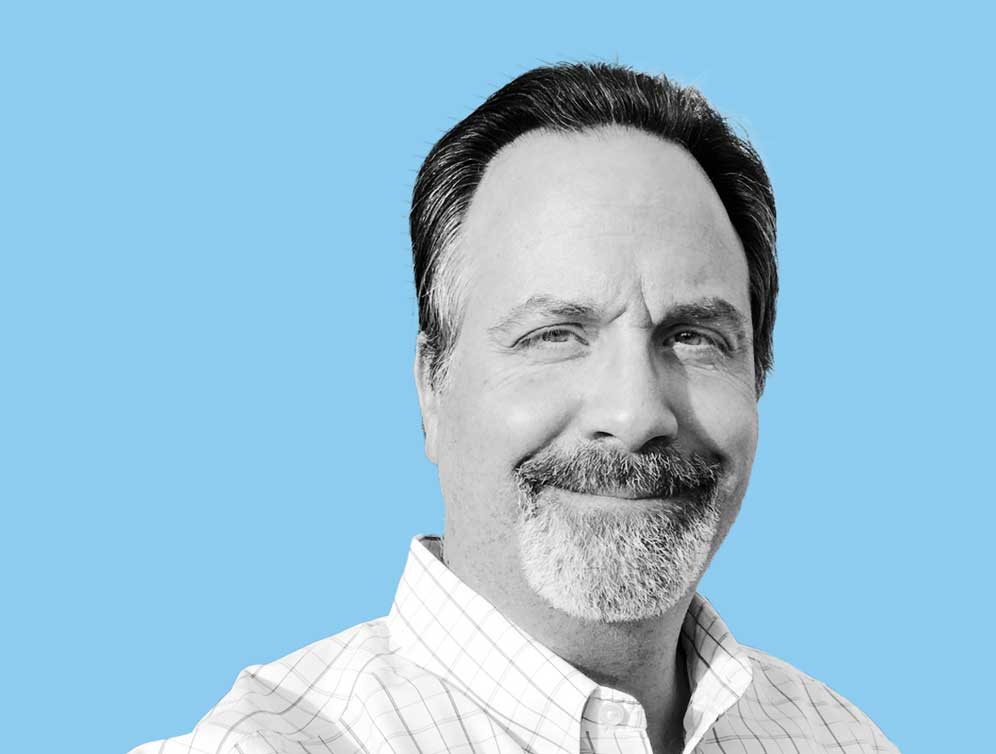 Vince Mevoli
Head, Business Development
Vince has developed and implemented integrated marketing campaigns for a variety of US and global brands. His focus is on strategic insight gathering, identifying tools and formats, implementing them, directing the analysis of results, and recommending insights-based solutions.