Make your dream a reality,

through custom survey games
In a world of
falling response rates

, we all know that an engaged participant provides 

better quality data

.
Gamification has been proven to reduce survey fatigue, improve respondent satisfaction and increase response rates by 10-20%.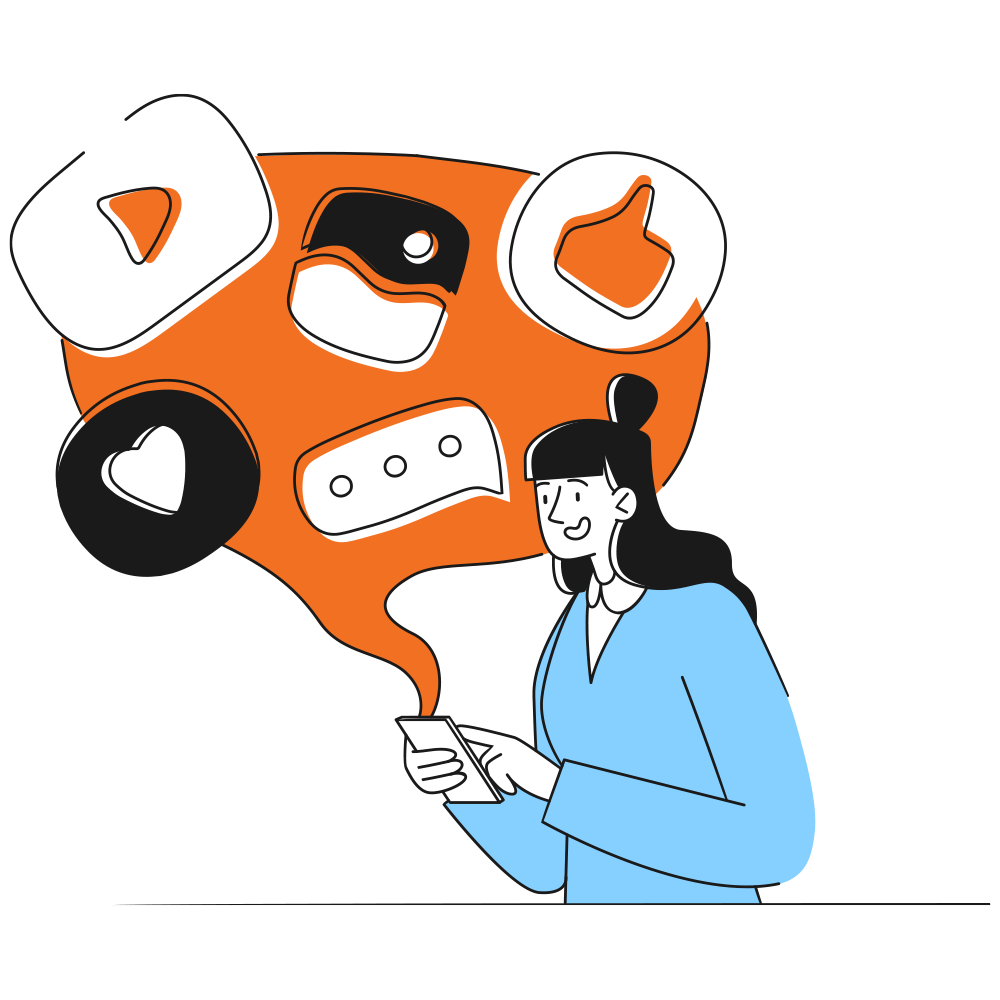 We partner with researchers…
To help them create their own custom survey games – designed to ensure they get exactly what they, and their respondents need.








Strategic design decisions for gamified diabetes prevention app WellQuest.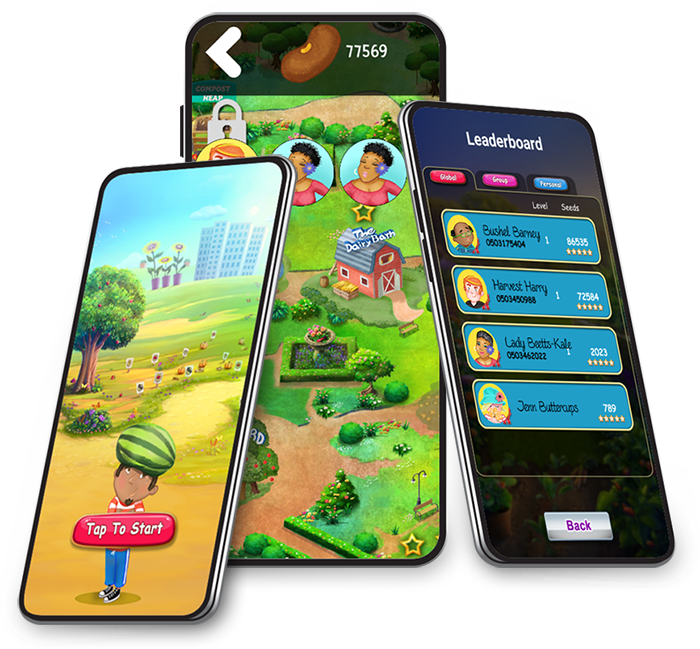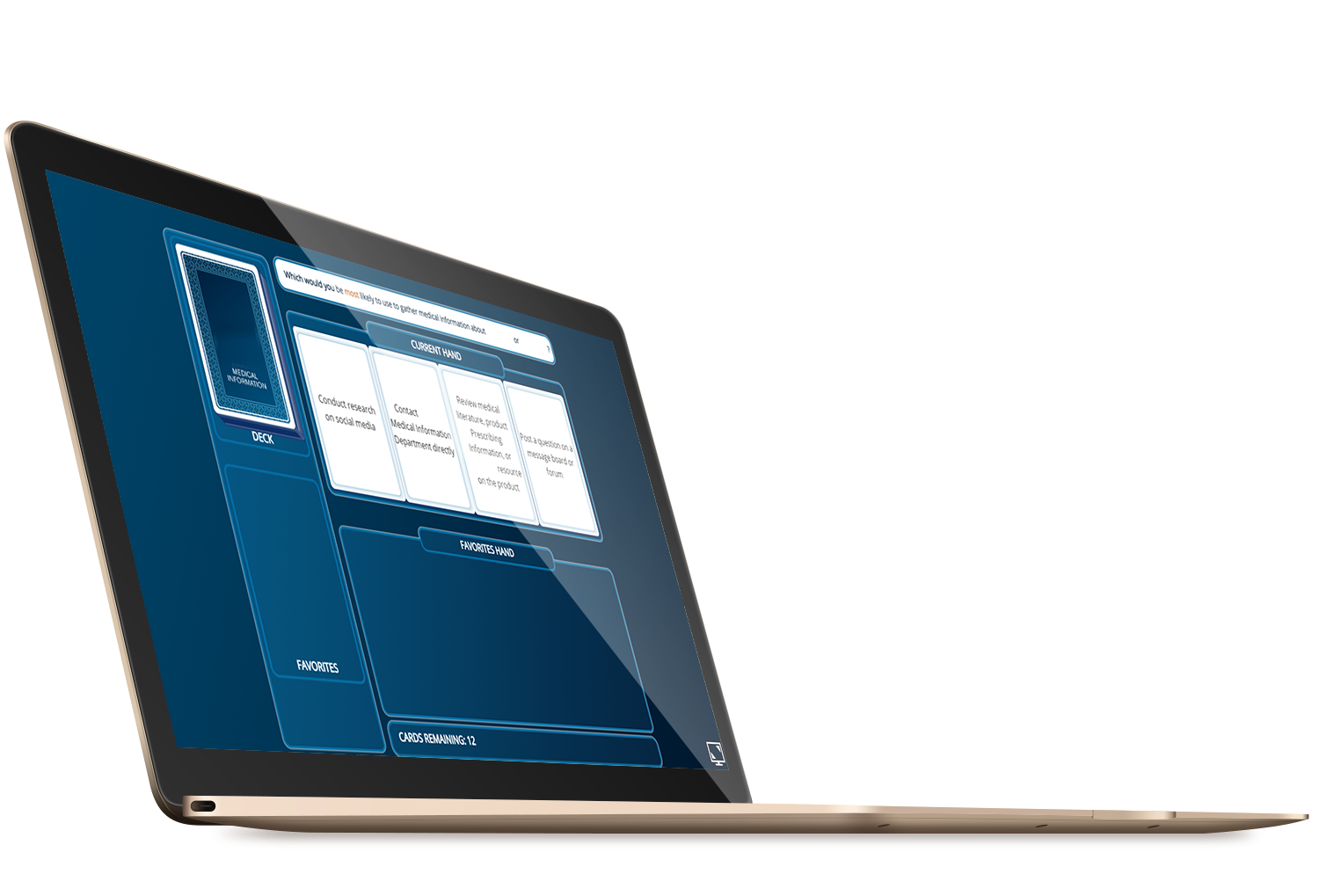 Evaluating medical information and gamification for a pharmaceutical giant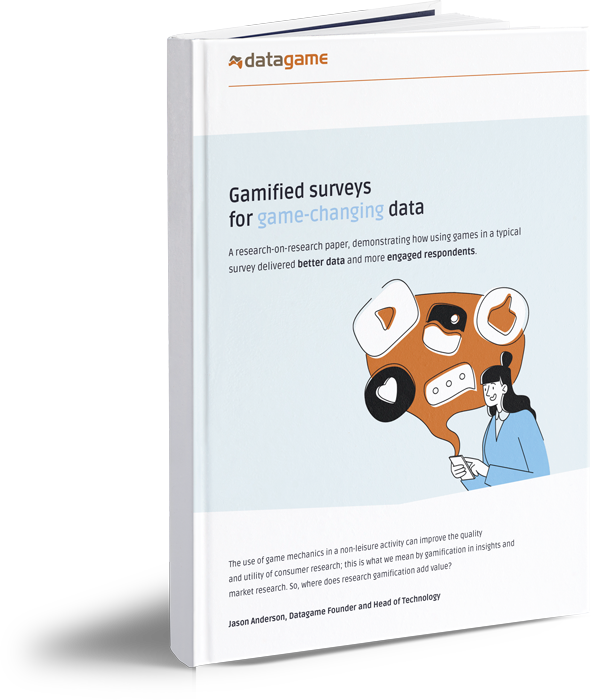 Gamified surveys for game changing data
Dreaming of reducing survey fatigue, improving respondent satisfaction and increasing response rates? Read our study to find out how gamified surveys can help you make your dreams come true.