Strategic design decisions for gamified diabetes prevention app WellQuest.
WellQuest is a CDC-funded gamified diabetes prevention health app, aiming to reduce cases of Type 2 Diabetes in the US. Research has shown that diabetes prevention programs have improved outcomes when participants are engaged on a long-term basis. Datagame partnered with WellQuest as a gamification consultancy to maximize acceptance of and engagement with the new game, in particular within the core target group of those 45 years and older, and to ensure prolonged and successful app usage.
The CDC 2020 National Diabetes Statistics Report estimated that 10.5% of the US population is living with diabetes, and 90-95% of these cases are Type 2. To prevent incidences of the disease effectively, WellQuest wanted to provide a user-centric app that encouraged sustained usage from the key 45+ age group target audience. High quality data was required to inform decisions on the right style of game, market fit, product features and product naming.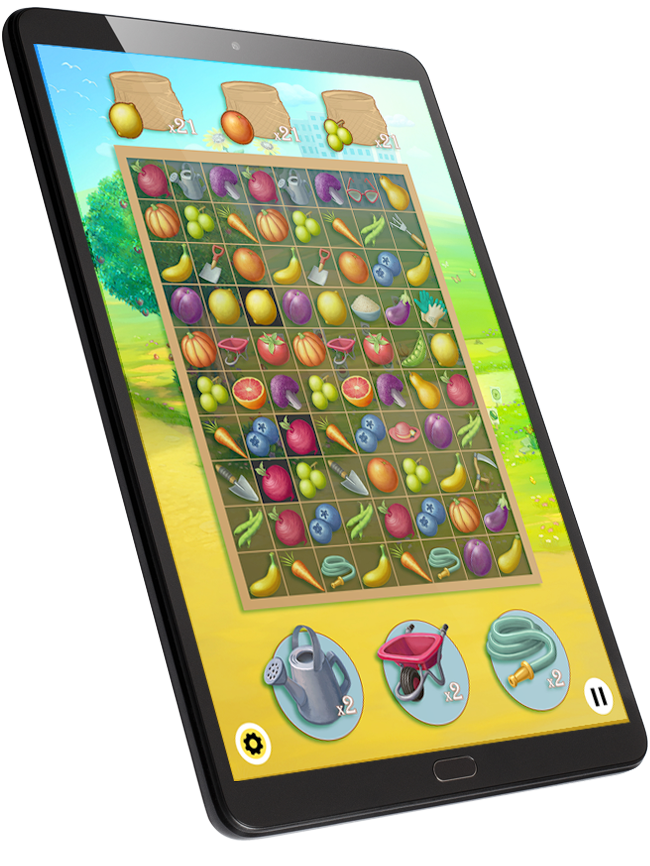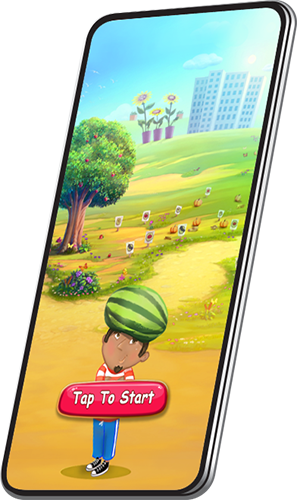 Our solution was a concept testing study with a sample of over 3,000 respondents, using three Datagame modules integrated into an Alchemer survey. Using our gamified surveys provided WellQuest with a simple and effective way to test concepts for the gamified app, while also testing the acceptance of gamification amongst the target audience overall.
The study assessed participants for their risk of Type 2 Diabetes, then measured their gaming habits and interests as well as device ownership and level of comfort with technology. Nine different game concepts were evaluated using Rankifier (a MaxDiff methodology), and user acceptance across seven core mobile game genres and nine different "story lines" was measured.
From survey engagement to strategic insights
Achieving a 66% completion rate and a median survey time of just 11 minutes, the study collected valuable data that directly led to strategic game design decisions such as the game genre and setting. It also provided actionable intelligence about device ownership to inform the types of devices and fitness wearables to target. The game entered a pilot phase in June 2021.