Replace complex surveys with simple and engaging games.
We deliver better quality data through having a proven, iterative development process.
From drilling into your challenge to storytelling, we support and consult every step of the way.
We dig deep into your research and business challenge and ask a lot of questions to immerse ourselves in your problem.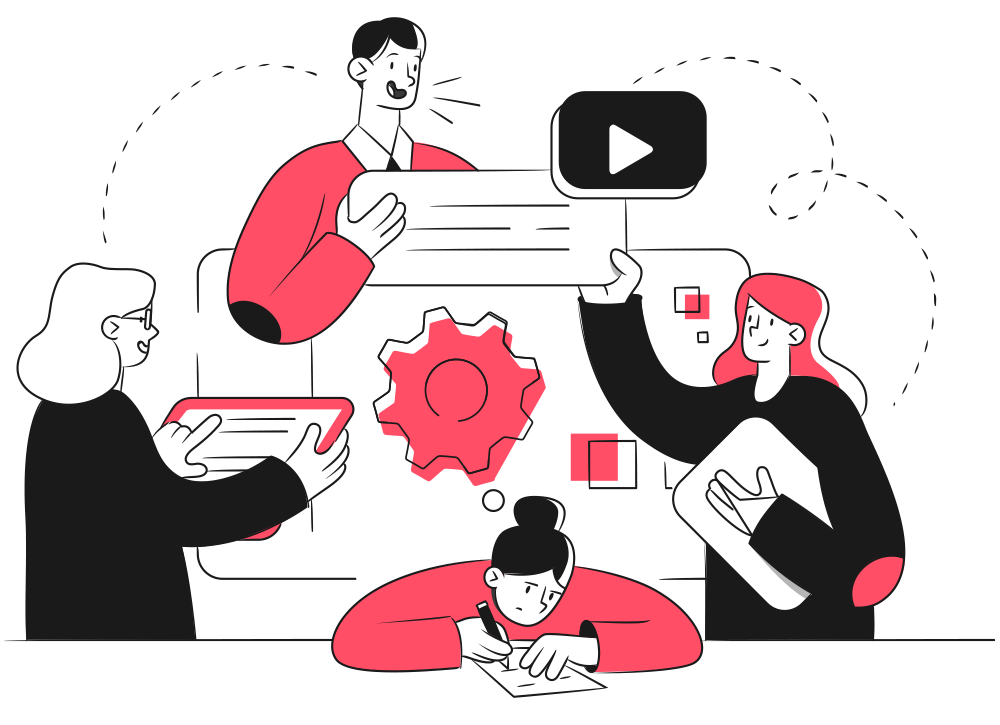 Working together, we design a proposed solution – from our catalog of off-the-shelf configurable modules to a fully custom application.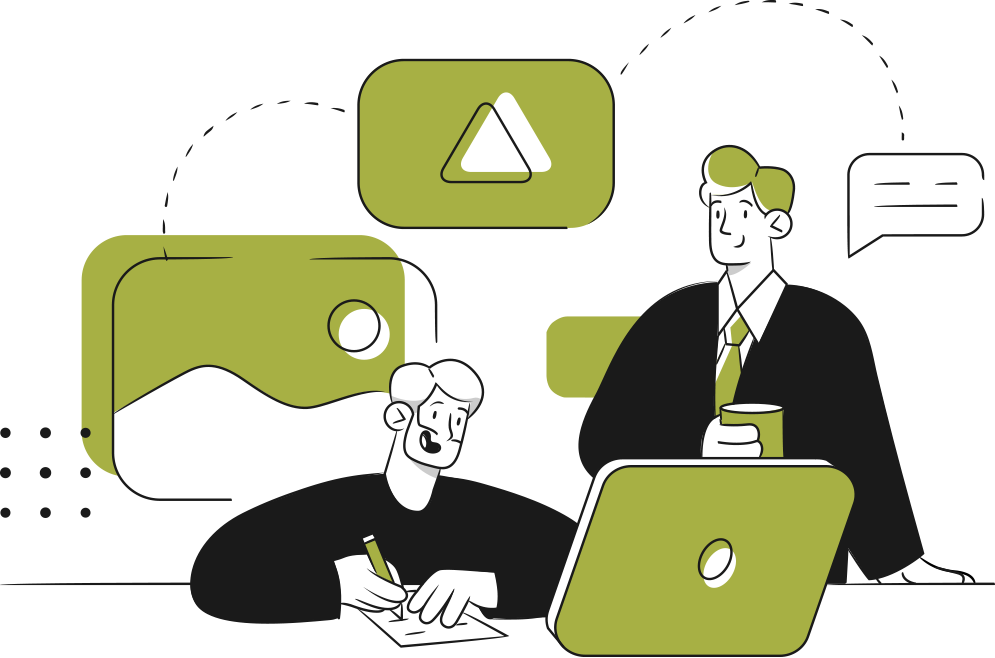 Our brilliant developers take the agreed design ideas and build your gamified solution, then integrate it into your survey or other digital platform.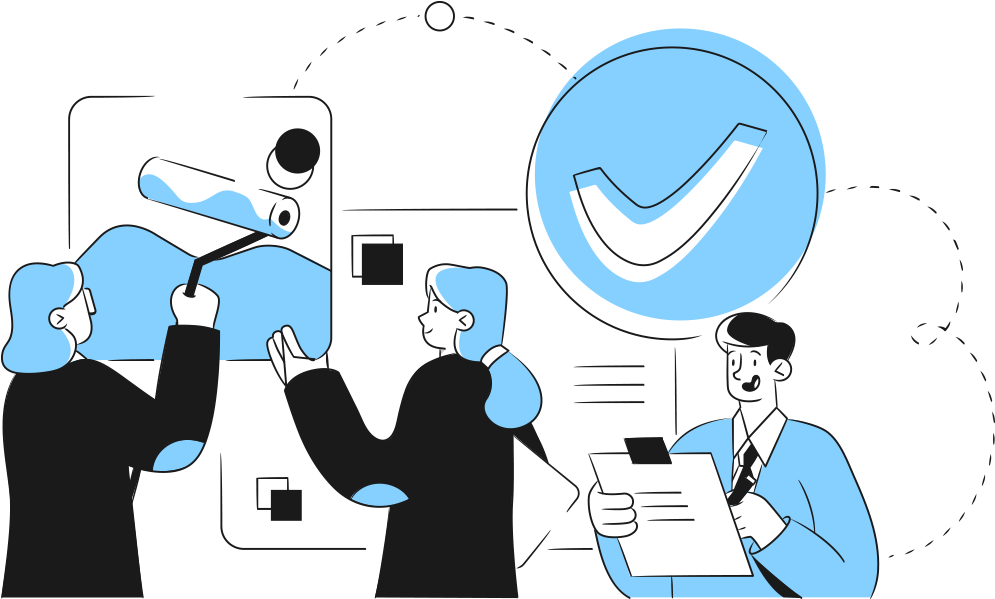 High levels of engagement means we get fast, full answers and data flowing from your audience. Using games takes the 'work' out of fieldwork!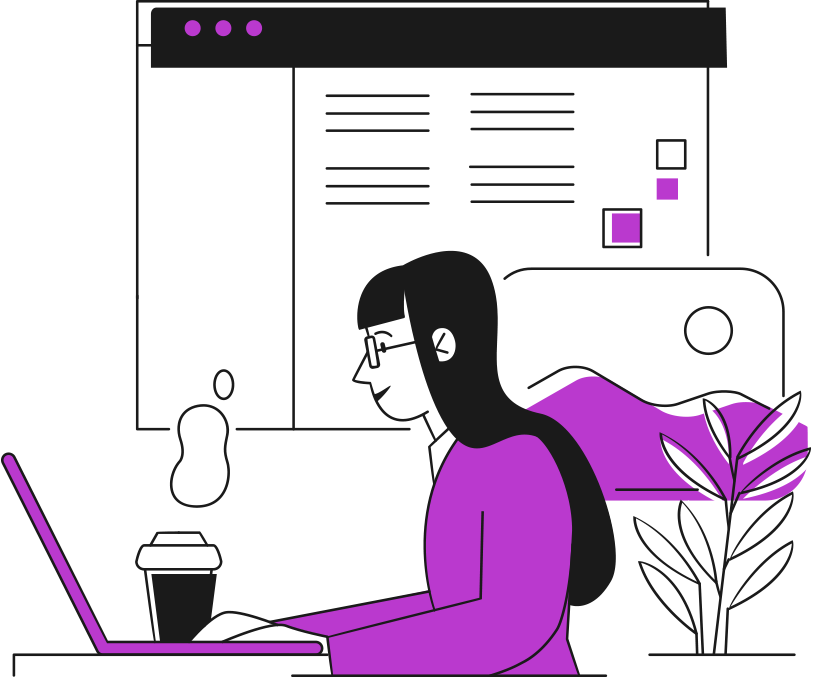 Our experience in data analysis, research and insights means we can dive deep into the data, pull together different sources and deliver integrated and normalized data.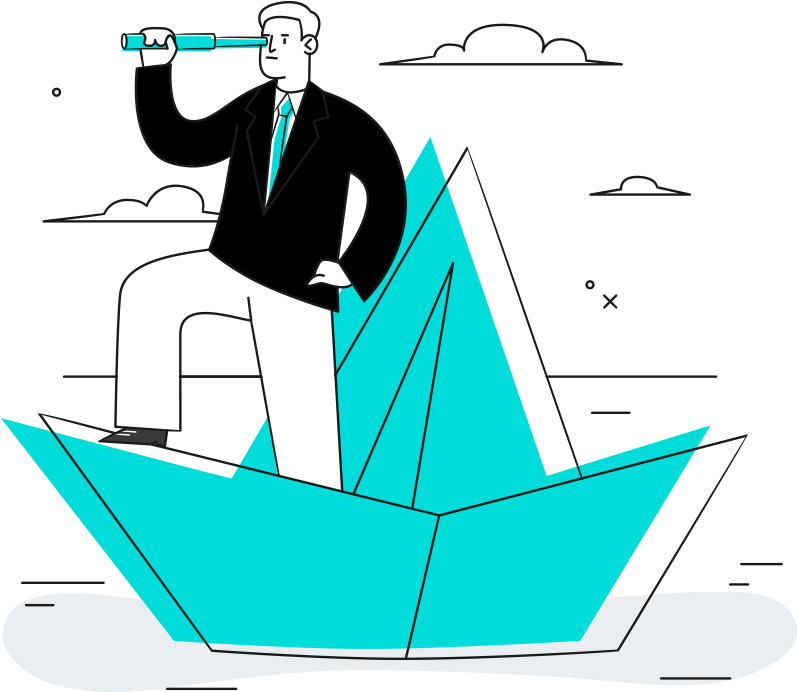 Insights and storytelling
Finally we package your data into exciting, compelling insights and communications that you will be happy to share with even the most challenging CEO.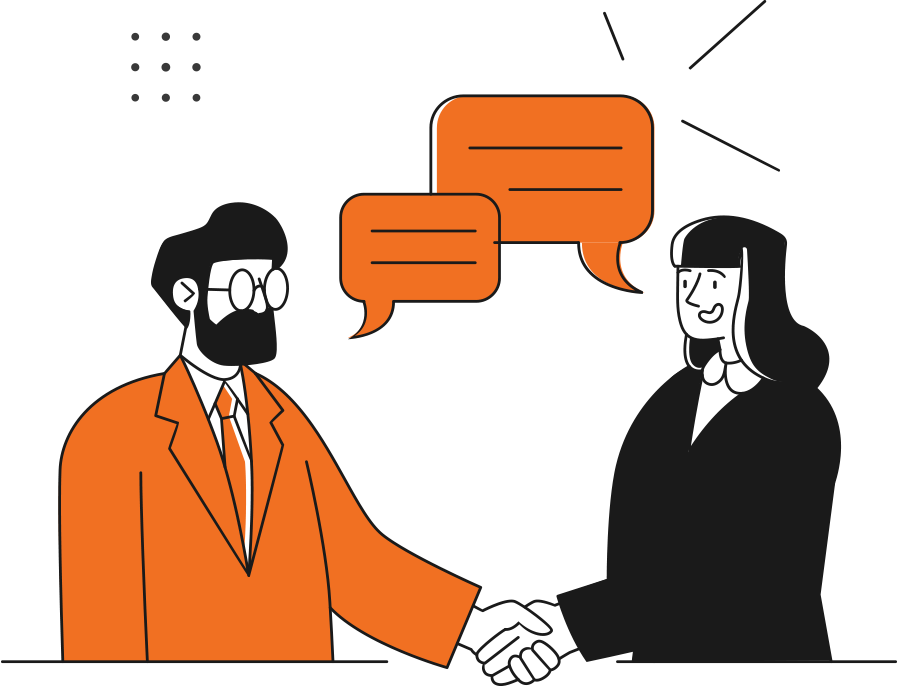 Find out how we made data dreams come true for WellQuest here…