Add gamified experiences to your existing survey in minutes
Datagame delivers rapidly configurable, visually engaging, interactive, game-like experiences as either a standalone hosted game or directly integrated into a traditional survey. By using a Datagame module as the landing page to your study or as a replacement for some of your traditional survey questions, you'll have happier and more engaged users…which means better quality data.
Select your Datagame module
Different Datagame game types collect different types of data and are best suited for particular types of data collection. For example, Swiper excels at yes/no scenarios where you previously would use a multi-select checkbox, while QuickRank combines a ranked-order mechanism with rating scale questions and can be used to combine two or three questions into a single interaction.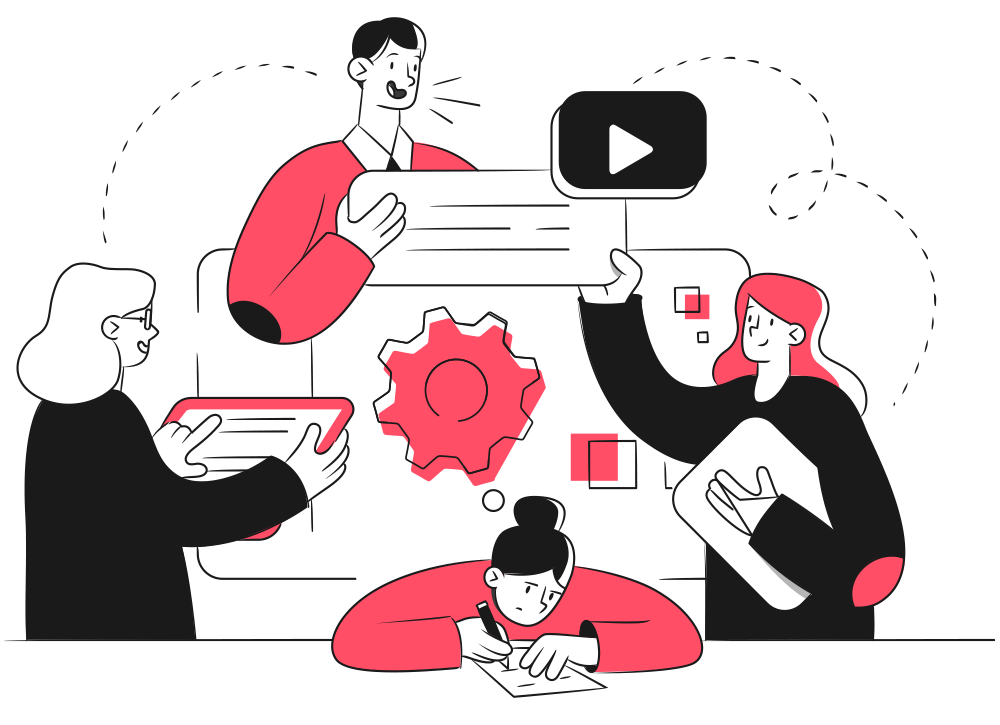 As the research user, you configure a Datagame through the Datagame web application using a simple configurator. Each game type has its own game options that determine its gameplay behavior; most game types also require a list of attributes or assets that are used as the stimuli to present during the Datagame.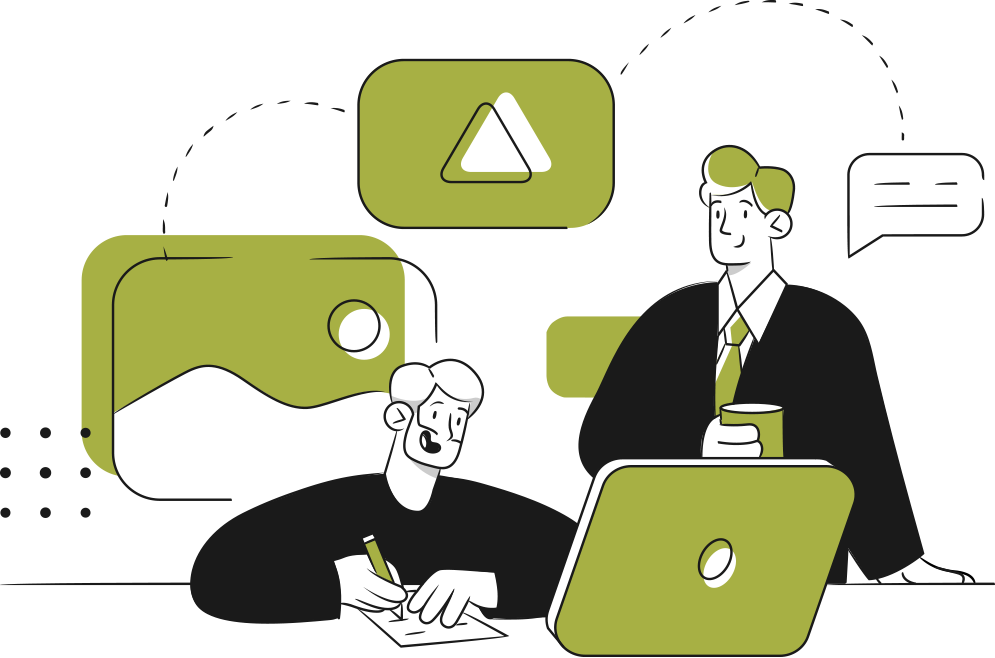 After setting the rules and contents for the game, you can optionally customize its look-and-feel. Adjust font colors, backgrounds, introductory and end-of-game splash screens and messaging to make your game blend naturally with the branding of your site…or make it stand out in preparation for hosting as its own experience.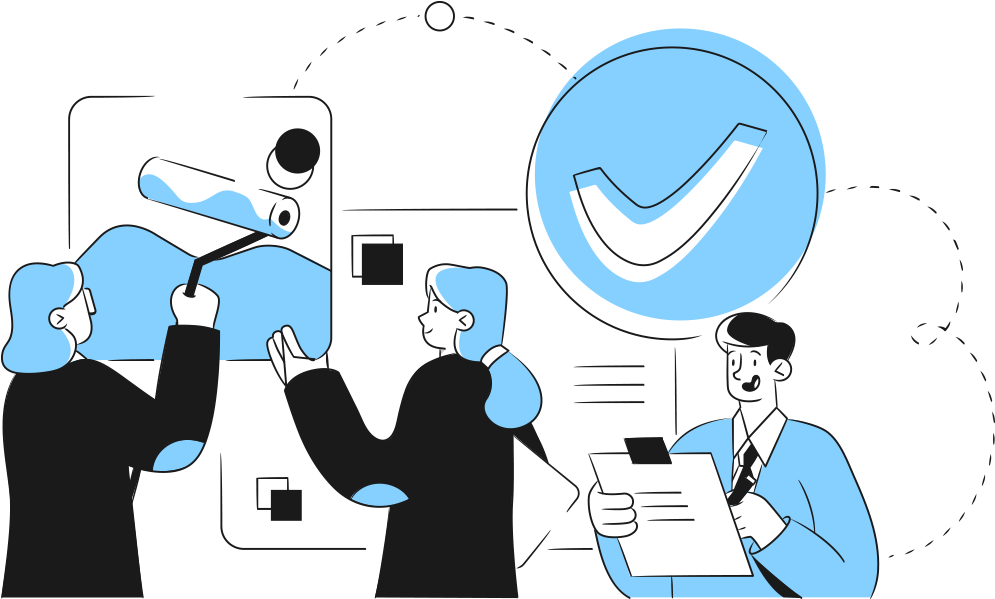 When you publish a Datagame module, you make it available for data collection. Publishing instructions are provided within the application for embedding within a page in your survey platform (e.g., Qualtrics, Alchemer), or for hosting as a standalone exercise on a Datagame URL.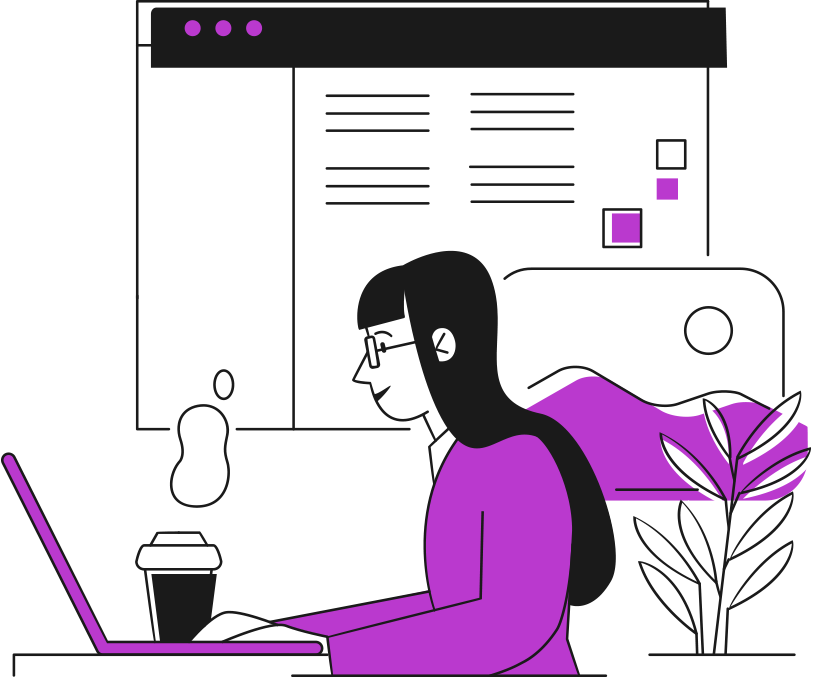 Collect the gameplay data
After you've distributed your survey or Datagame module to your target audiences, sit back and watch the data rolling in. Share dashboard links to your Datagame data with colleagues, or generate a public link for your client or partners.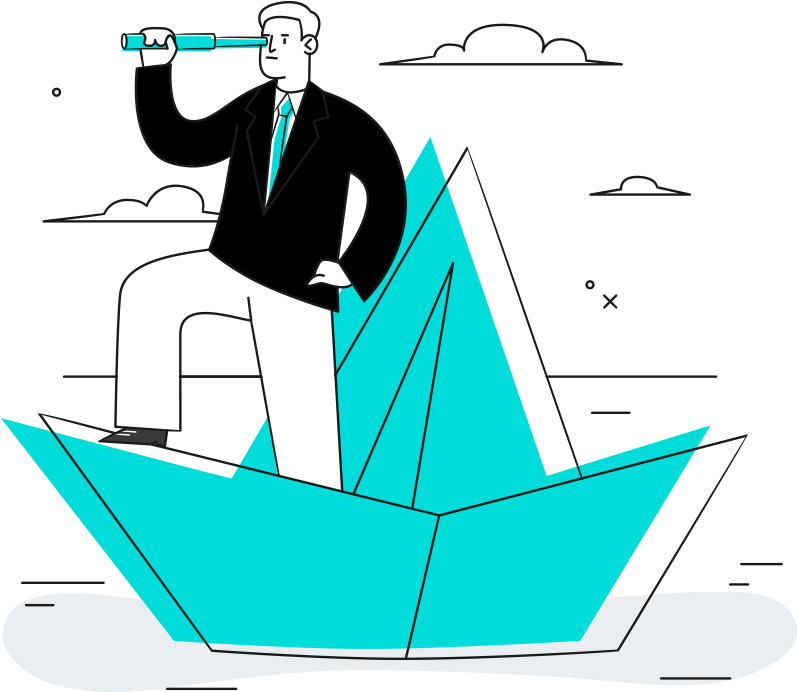 Export and integrate the data
When you're ready to work with your Datagame data, simply export the response records to an Excel file. Datagame stores a unique player ID in your survey dataset, which can be used to easily merge in your Datagame data for more complex analysis.
Have a simpler study? Just use Datagame's built-in visualization report to immediately understand how your audience played.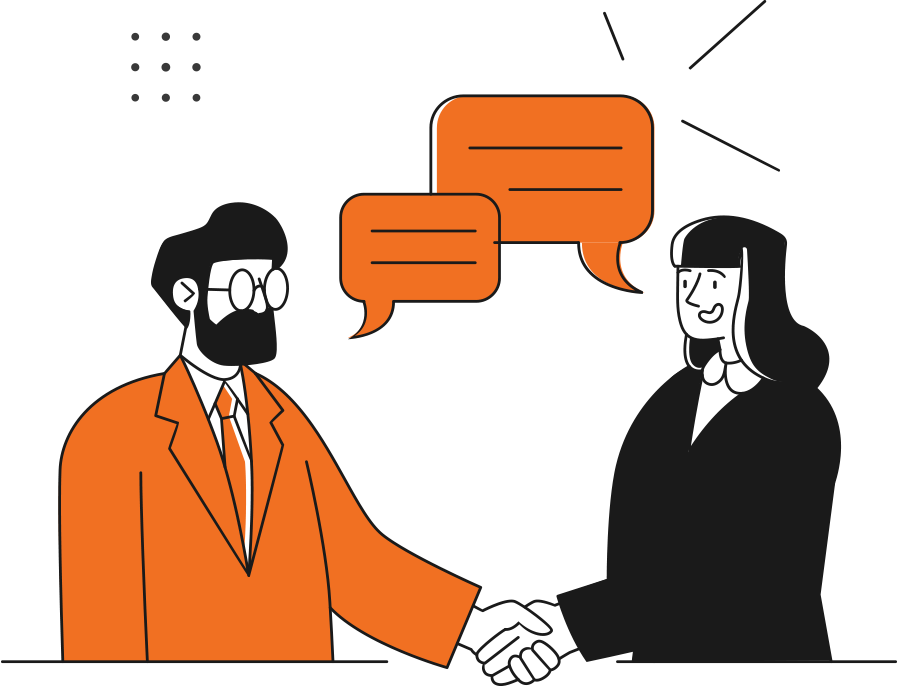 Find out how we made data dreams come true for WellQuest here…